Strange Oval is inviting you now, to visit the Strange Oval booth (#4521), to hear about all of our "Best Kept Secrets in Oval Track racing" and see the new line of product that we will be bringing to racers in the 2015 season! So whether you are just around to look at the cars, in to have an open ear on the next best products, or perusing to find a more in depth knowledge of products you are currently, or are considering using...the PRI show is where it is at! And at Booth #4521, Strange Oval will have their President, Salesmen, Engineers and the whole team on board to help you with all of your needs, wants and wishes! Looking for something a little more tangible? Strange Oval will be bringing a slew of products for our loyal customers and those who are wanting to learn, to hear about and feel for themselves! This product list includes the following:
Strange Oval - Product list that we are bringing 
Drive plates – Oval Track & NASCAR
Torsion Bars – Oval Track
Axles – KERA for Oval Track & NASCAR
Pinion Retainers – NASCAR
Rear End Housings – NASCAR
NEWER PRODUCTS
Torque Arm Slider rods – Oval Track
Steering Akerman Adjustment Sleeve – Oval Track (for the mid-west Modified market specifically)
Complete Rear End For Street Stock Class – Oval Track (may be displayed on the drag race side)
Also brand new coming to the drag race side AS WELL AS Oval, Strange will be bringing an all new high end line of monotube shocks, including 1-2-3 and 4 way adjustables!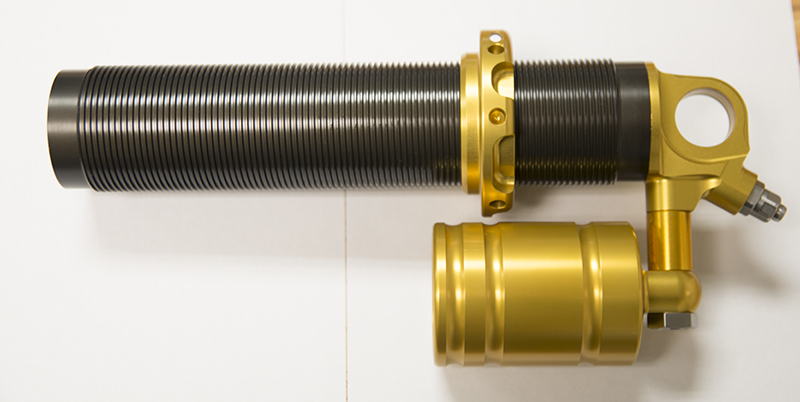 And while you are stopping in our booth to gain the insight on what you need to beat the best in 2015, please take a moment to have one of our lovely team members help you fill out our feedback survey! It will be a short and simple questionnaire, and your feedback vitally impacts our future programs and plans! Not to mention, after only spending a few seconds racing through the survey, you will be given a FREE "GET SOME STRANGE" tee shirt! And we have all sizes, ranging from Small to XXXL! We will also have our beloved "Keep It Clean, Get Some Strange" Hand sanitizers as freebies for our booth attendees just passing by! For our attendees who make it by early in the show, we have an even bigger incentive! When our guests fill out the Ipad questionnaire and receive their free tee shirt, you have just gotten yourself closer to winning $100, just for showing up and wearing your "Get Some Strange" tee shirt to the show! Yes, we are still trying in every way to give back to our loyal customers! On day 2 and 3 of the show, Crystal will be trolling the crowds looking for attendees wearing their free Strange tee shirts, and will be entering them in to win one of three chances that Strange will be giving away $100 to a "Get Some Strange" winner!
For the 2014 PRI eye candy, Strange Oval will have Jimmy Phelps, #98h`s Troyer Chassis Northeast Big Block DIRT Modified house car from the race team of Henke-Baldwin Racing (HBR)!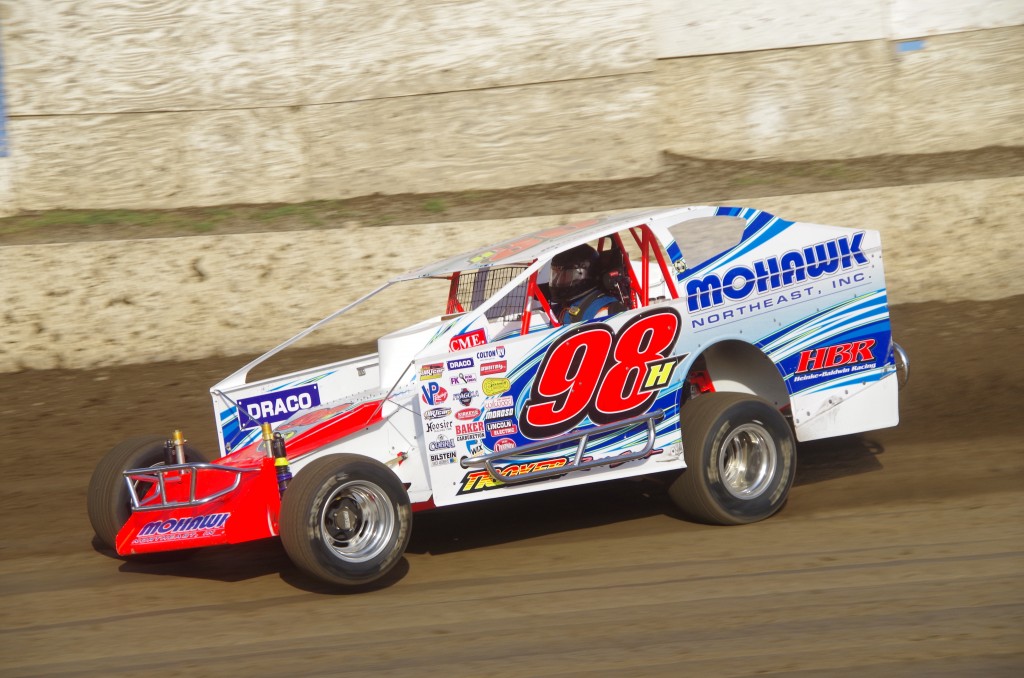 Aside from great looking race cars, free teeshirts, an opportunity to give us YOUR opinion, and the opportunity to see up close and personal ALL of the new and exciting products to come from the company you know and trust for equipping the fastest cars in oval track racing, we will also have an expansive assortment of our products that you know and love! You can find it all at the Strange Oval booth at this years 2014 PRI show! Don`t let the competition get the jump on you! Get yourself over to booth #4521 and #GetSomeStrange!!